Pep Guardiola reiterated he is hopeful of keeping hold of Bernardo Silva and suggested Manchester City's transfer business is finished for the year.
Silva has been repeatedly linked with a move to Guardiola's former club Barcelona this window after spending five successful seasons at the Etihad Stadium.
City manager Guardiola made clear once again on Friday that he wants the playmaker to stay at the club, although he cannot guarantee that will be the case.
"He's our player and he knows our wishes, me as a manager and even his mates." Guardiola said at a press conference. "What is going to happen? I don't know."
Reigning Premier League champions City have been busy this window, which shuts in a little under two weeks' time.
Erling Haaland, Kalvin Phillips, Julian Alvarez and Sergio Gomez have joined, while Gabriel Jesus, Fernandinho, Raheem Sterling and Oleksandr Zinchenko have all departed.
Asked if City's transfer activity is finished, Guardiola said: "Apparently, yeah. If someone moves on or there is a problem we don't expect, then we'll see."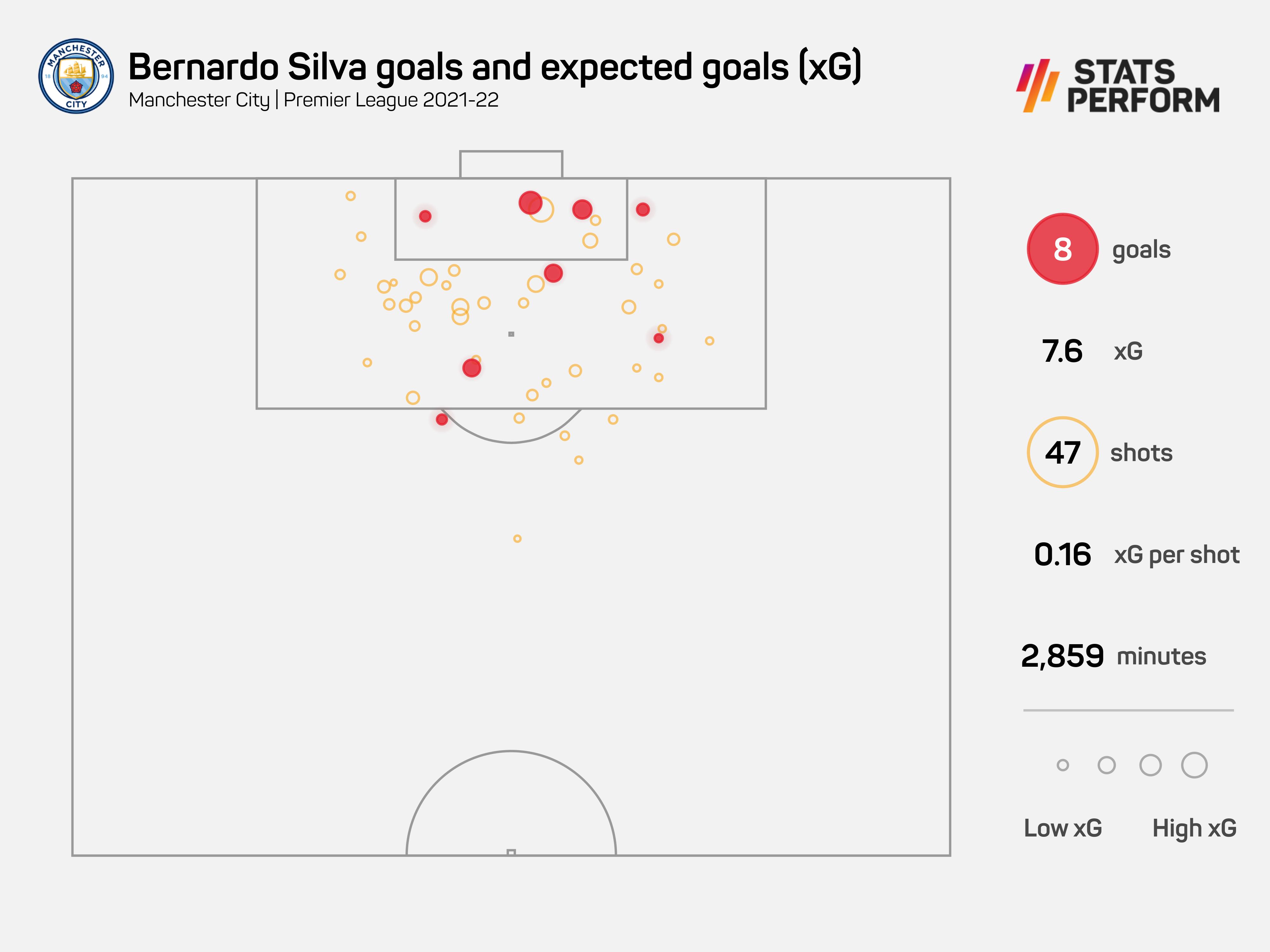 Haaland and Alvarez have featured in all three of City's matches this season, while Phillips has managed just one minute of action as he recovers from an injury issue.
However, Guardiola confirmed ahead of Sunday's trip to Newcastle United that Phillips is available again after missing the Bournemouth win, while Gomez is part of the squad.
The Citizens have lost just one of their past 29 Premier League games against Newcastle, with that solitary loss coming at St James' Park in January 2019.
United have been steadily strengthening their squad ahead of an expected battle for a European spot this term, and Guardiola is expecting a tough test this weekend.
"Newcastle away is always an incredible environment," Guardiola said. "I think what they have done with their spending is because they believe it's the best strategy.
"In the winter window they bought players because they were in trouble, then they got a lot of good results.
"Newcastle is a project not just for one or two seasons. We've seen in this window everyone spends a lot. I think they are here to stay here."
Guardiola has won all 10 of his Premier League meetings with Newcastle counterpart Eddie Howe – the best 100 per cent win record between managers in the competition.
While Guardiola has always got the better of Howe, the Catalan coach has been impressed by his opposite number's work in his nine months at the helm.
"Their numbers and style of play speak for itself," Guardiola said. "He arrived in a difficult position last season. When the owners took over he went on an incredible run of games.
"They have exceptional players in terms of how direct and aggressive they are. They have important players."